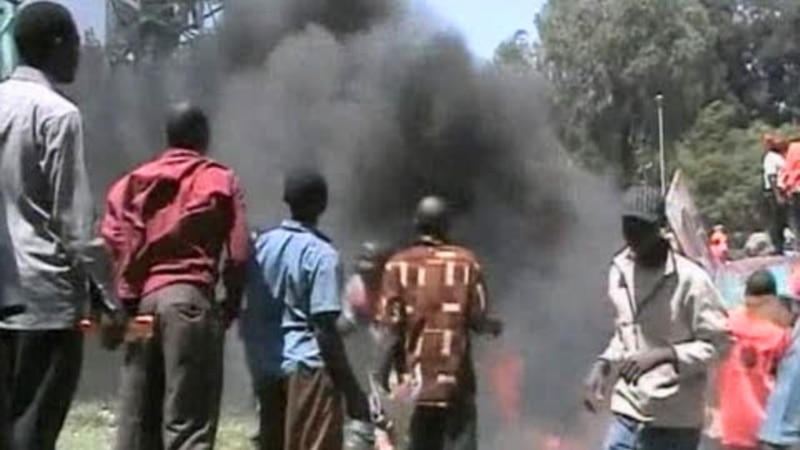 A Kenyan legislator says parliamentarians are displeased with the pace of a police investigation into the murder of a Muslim cleric allegedly linked to a Somali militant group, al-Shabab.
The legislator, Doni Khalwale, also has demanded government disclose details about the death of Mombasa-based cleric Aboud Rogo Mohammed.
"We are saying that we want full disclosure to the extent that if indeed there is information that the U.N. Security Council was convinced that this was a terror suspect, then this confirmation must be made and we be told that the extra-judicial killing that has taken place has nothing to do with that [determination] of the U.N. Security Council," Khalwale said. "And that it was not perpetuated by elements from that council."
Khalwale also denied that the demand is in any way a sign that legislators support the slain cleric, and said he and his colleagues simply want more information about the investigation.
"We are not pleased because we are not sure what the police [are] investigating," he told VOA. "So we want the minister [of security] to come before the national assembly and tell us what it is that the police [are] investigating.
"The police, for all we know, could be investigating the possibility of extra-judicial killing," he added. "It could be that the police would be coming to tell us that a foreign power is responsible for what is going on."
Khalwale said lawmakers also are worried that the cleric's killing and the violent protests that followed could undermine the country's stability in the run
Category: Africa News